Professional needles for meat injectors
In ZUST Needles we specialize in the manufacture of meat injection needles for processing all types of bone-in or boneless meat, poultry and fish products. All our needles are made of the highest quality stainless steel (AISI 316) and combine both hardness and flexibility that make them work much longer than the traditional needles. We provide a variety of options regarding tube diameter, wall thickness, holes number and location.
Thanks to our products, it is possible to accurately inject the brine, so that the prepared meat is ready for further processing. Smoking or drying with our needles is quick, simple and effective. The finished products delight even the harshest critics with their excellent taste.
Individual designs with no extra costs!
With our meat injector needles, you can minimize the risk of bacteria growth inside them. Brine-flow friendly construction will help you maintain the desired yield level. Both internal and external parts of our needles are electro polished, what reduces the bacterial adhesion and makes our needles free of any obstacles for longer! Extremely smooth surface and a sharp tip equal effortless injection without unnecessary tearing of tissue. This means that there are no visible and unsightly needle holes in the finished product.


NEEDLES FOR ALL BRANDS OF INJECTING MACHINES
Perfect fit of all accessories guarantees effective work of any device. Therefore, always remember to use substitutes from a respected source. It is especially important to choose a quality meat injection needle for the target product. Delicate poultry or hard beef – each of them requires a different type of accessories. Thanks to the appropriate selection of needles, the meat retains its properties. This helps make the production more effective by avoiding food waste.
We produce needles suitable for all commercial meat injectors. They are suitable to use on all red meat, pork, poultry and fish. There are many brands that manufacture food injectors: Inject Star, Ruhle, Shroder, Gunther, Fomaco, Nowicki, Suhner, Metalquimia, Garos, Pokomat, Belam, Dorit, Lutetia and many more. No matter what type of injecting machine you use. Our needles can be used as compatible with any injector available on the market.
Please note that we are not an agent of any of these companies. Since many years we have our very own ideas for making reliable and cost effective needles with an individual approach that can be used with any type of injector available on the market.
The products we manufacture are designed for introducing various types of fluids. Each injection needle for meat from our offer has a different structure. The ones with multiple holes are designed for liquid brines. The open ends, on the other hand, are used when introducing thicker marinades. The positioning of the holes is the key to the efficient distribution of liquid in the meat. The needles we design are constructed in such a way that the holes are located close to the tip. This allows the meat to be completely filled with brine without leaking out, avoiding wasting flavour at the same time.
Our modern tenderizing knives for professional meat injectors are also noteworthy. Accurate incision of the tissues while introducing the brine allows for better binding of the fluid, which in turn results in even greater taste and brittleness of the finished product. There is no minimum order quantity!

MATERIAL
Tools used in the food processing industry require the right materials. All our meat injection needles are produced using stainless steel AISI316 with an addiction of titanium. This makes them strong, flexible and stay sharp for longer. If necessary, we supply needles with food grade rubber o-rings (NBR 70 or similar).
Thanks to the use of excellent quality titanium-enriched stainless steel, our needles do not break and can be used much more extensively than other accessories available on the market. In addition, the wide diameter range makes the needle adaptable to any type of injector. A pointed instrument sticks into the tissue fibers without damaging them. From an economic point of view, it is an exceptional solution. A single injection of the multi-needle injector allows the brine or marinade to cover a large area with minimal leakage.
Most common needle diameters we use (for each diameter various internal diameters available): 1,6mm; 2mm; 2,5mm; 3mm; 3,5mm; 4mm; 4,5mm; 5mm; 5,5mm.
We also produce combined diameter needles using pulled or connected tubes (for example 1,6mm/2,2mm; 2mm/3mm; 2,5mm/4mm; 3mm/4mm).

BACTERIAL PROTECTION AND LESS CLOGGING
We know how important the internal areas of needles are to maintain best yield, efficiency and proper cleaning. Highly electro-polished surface of our products reduces the risk of clogging. By optimizing the internal construction of each meat injector needle, we minimized the possibility of the rest of brine to get inside the meat. This means that we reduced the bacteria growth and increased the safety of your customers.
The smooth surface facilitates the flow of fluids and ensures easy cleaning of the tools. This guarantees uninterrupted usage of the professional meat injector and prevents production continuity problems.

CUSTOMIZED OPTIONS
Every business operates differently, and we care about the needs of our clients. That is why we offer personalized tools adapted to every major production type, giving you the possibility to match the accessories to your commercial meat injector. We make your products of competitive quality so that you can gain the highest profit. For any quantity we can adjust the internal tube diameter, number of holes, diameter of holes and their placing to obtain the best injecting results. No matter if you use a runny or a thick brine, thick meat pieces of thin fish fillets.
We will help you to obtain the desired yield level.
Our products are compatible with the above mentioned types of injectors and do not infringe any copyrights or patents. All our products are originally manufactured by our company and do not manifest any unfair competition.
LOWER THE MAINTENANCE COST &
SAVE MONEY WITH ZUST Needles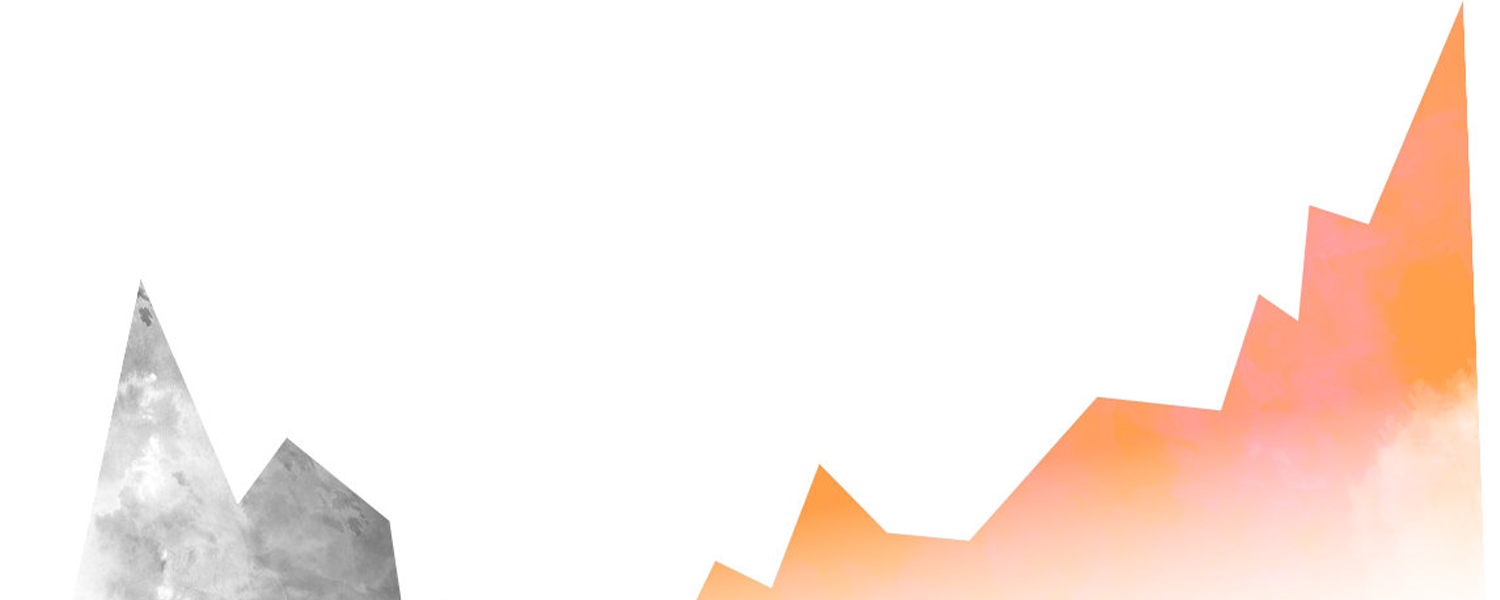 LOWER THE MAINTENANCE COST &
SAVE MONEY WITH ZUST Needles